[[HELLO my name is!...]]
name: loz
any goofy nicknames?:lolli
age:14
location:horsham england
sex:female
sexual orientation:bisexual
single or taken?:single
what's your phone number?: "Hell no bitch! What do you think I am, a hoe or something!?!?"

[[what is your favorite...]]
movie:princess diarys, dude wheres my car, uretha chronicals
bands:blink 182,less than jake, green day, the distillers, reel big fish, jack off jill, avril lavigne, busted, nhoi, the used, soco,a.f.i, finch, funeral for a friend
book: junk-melvin burgess, princess diaries-meg cabot
concert you've been to: blink 182-wembley december 5th
tv show:the o.c
food:ham pinapple pizza
color:purple pink black
person:grimmi and mark hoppus
why??:cause I admire them, grimmi because shes always there for me and I can always turn to her if I need help. And mark because he worked really hard to where he is now and he is really funny and cool.
[[how do you feel about... ]]
gay marriage: I believe its only fair that gay people get the same respect and rights as straight people
XXX:as long as the people in the movies are respected and taken care of etc and its only available to adults it's fine.
cheese:yum!
[[random shiat bizzatch...]]
one thing you want to do before you die: to discover something that could change someones life
tell us something:I love blink 182 and im guna meet them and make sweet love to them *dreams (ok maybe I'll have to make do with the local tribute band)
where did you hear about us: my friend walkin_alone (grimmi)
why are you fucking rawk?:cause I have randy friends and act like a dick!
who or what do YOU think is fucking rawk?:blink!
promote in 2 places and tell us where, *this is checked*: kerrang and my lj beauty_within_
are you going to be fucking rawk and fucking promote, vote, and solumnly swear to use the word "fuck" in various contexts frequently?:fuck yeh dude!
post at least 4 CLEAR pictures... riiiiight.... HERE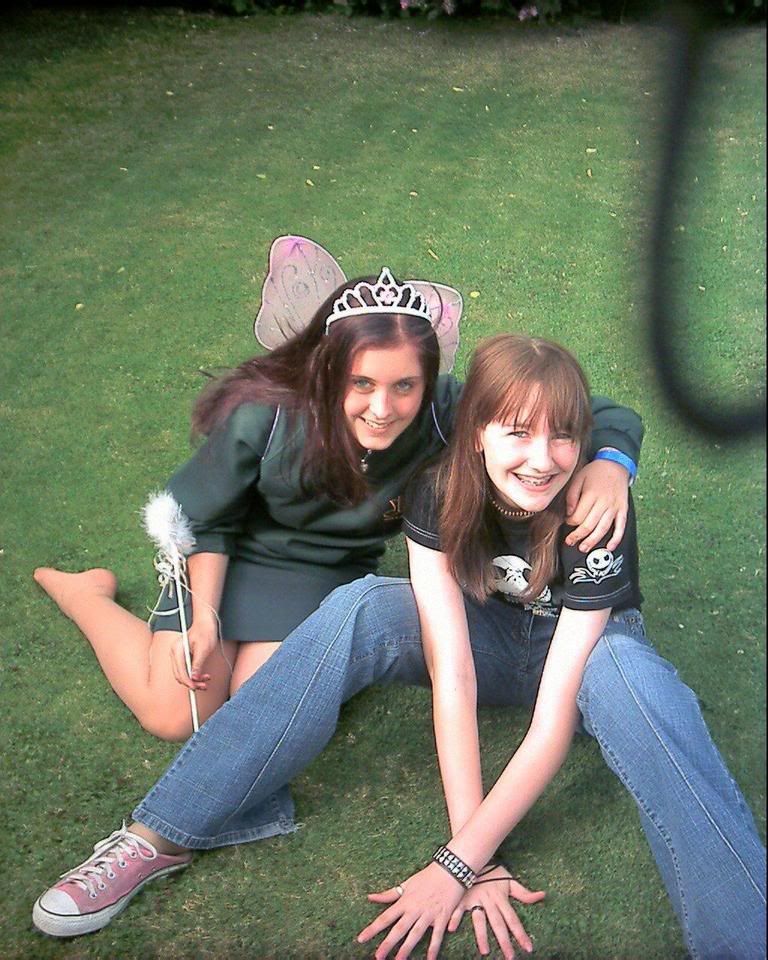 im on the left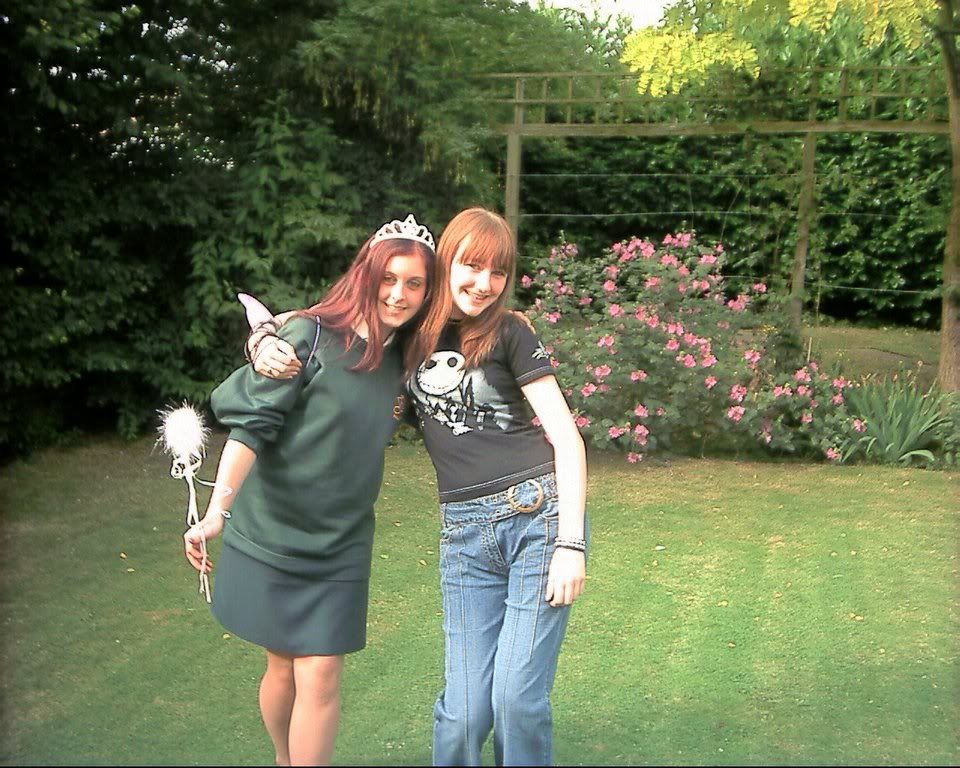 left again, soz about the school uniform btw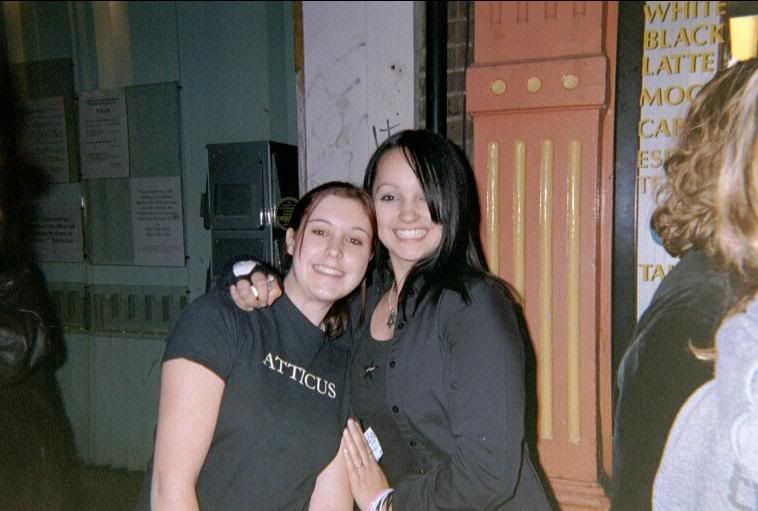 left again